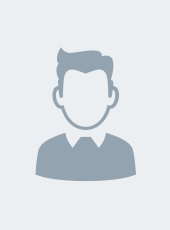 viktor
Russia, Novosibirsk
Gifts
Verification
Phone

Confirmed

Facebook

Not confirmed

VKontakte

Not confirmed

Odnoklassniki

Not confirmed
I'm looking for:
I'm looking for: a woman aged 35 to 42 for a romantic relationship.
About me (freestyle)
нормальный мужчина, без амбиций
Personal Information
176 cm, 74 kg, sporty body, brown eyes.

Already have children, don't want any more

I own one

Higher Education

I don't smoke

I don't drink and I don't like those who do

Russian(native speaker)
Self-portrait
Вышее

Однажды в Америке, Запах женщины, 1+1.

Рыбалка, отдых на алтае, горные лыжи, дайвинг.

Copyright © 2012 «Loweb.ru». Все права защищены